The relationship between the leader and their coach
PANEL DISCUSSION #2, Tuesday 3 September
What is in the space between the leader and their coach that enables dialogues that lead to insights and potential change?
When a leader is choosing a coach to work, with the choice is predominantly based on chemistry. This non scientific but very human approach yields a range of outcomes. Some positive and some very neutral. However, some relationships seem to get extraordinary results. Why is that? What are the dynamics that enable great outcomes? How it works and when does it not? What do the leader and their coach need to bring to the relationship to both get great outcomes?
In this moderated panel, Carole will interview leaders and their coaches to understand the relationship and the white space between them that enables the coaching relationship to work.


Moderator:
Carole Field, Director, International HRD Forum, Gartner.
Panel:
Kerryn Velleman, Director Human Capital International (HCI) with Nicole Bartholomeusz, Deputy/Interim CEO for cohealth
Roderick Cross, Director, START Consultants with Callan Battley, Chief Nursing and Midwifery Officer, Mater Health Group.
Janine Daniels, Principal Consultant and Head of Executive Coaching, Bendelta with Helen Williams, Director Rail Systems Development, Transport for NSW
Organisational Psychologist, Director of Coaching and Partner at Human Capital International
Deputy/Interim CEO cohealth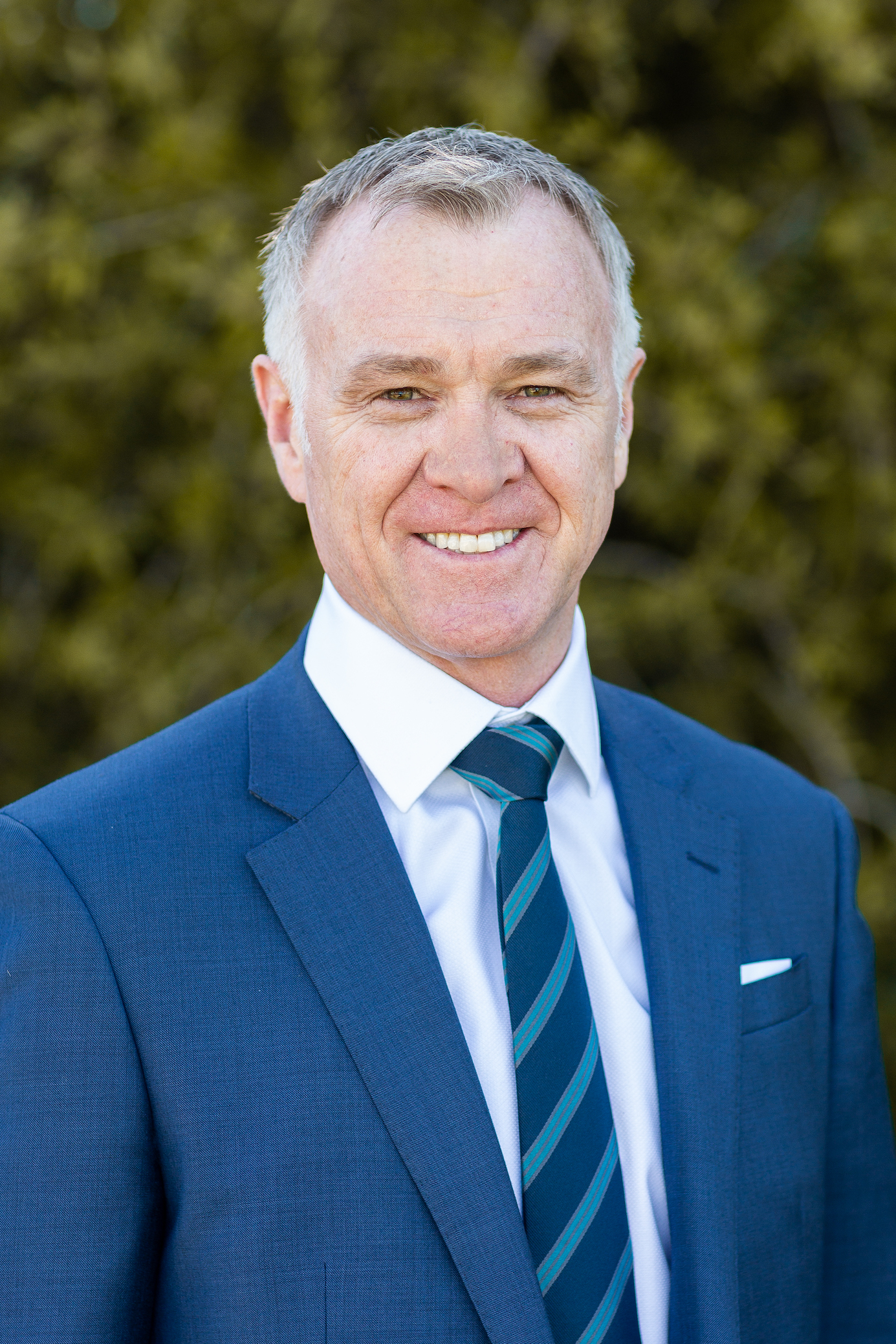 Director, START Consultants
Chief Nursing and Midwifery Officer, Mater Health Group
Principal Consultant and Head of Executive Coaching, Bendelta